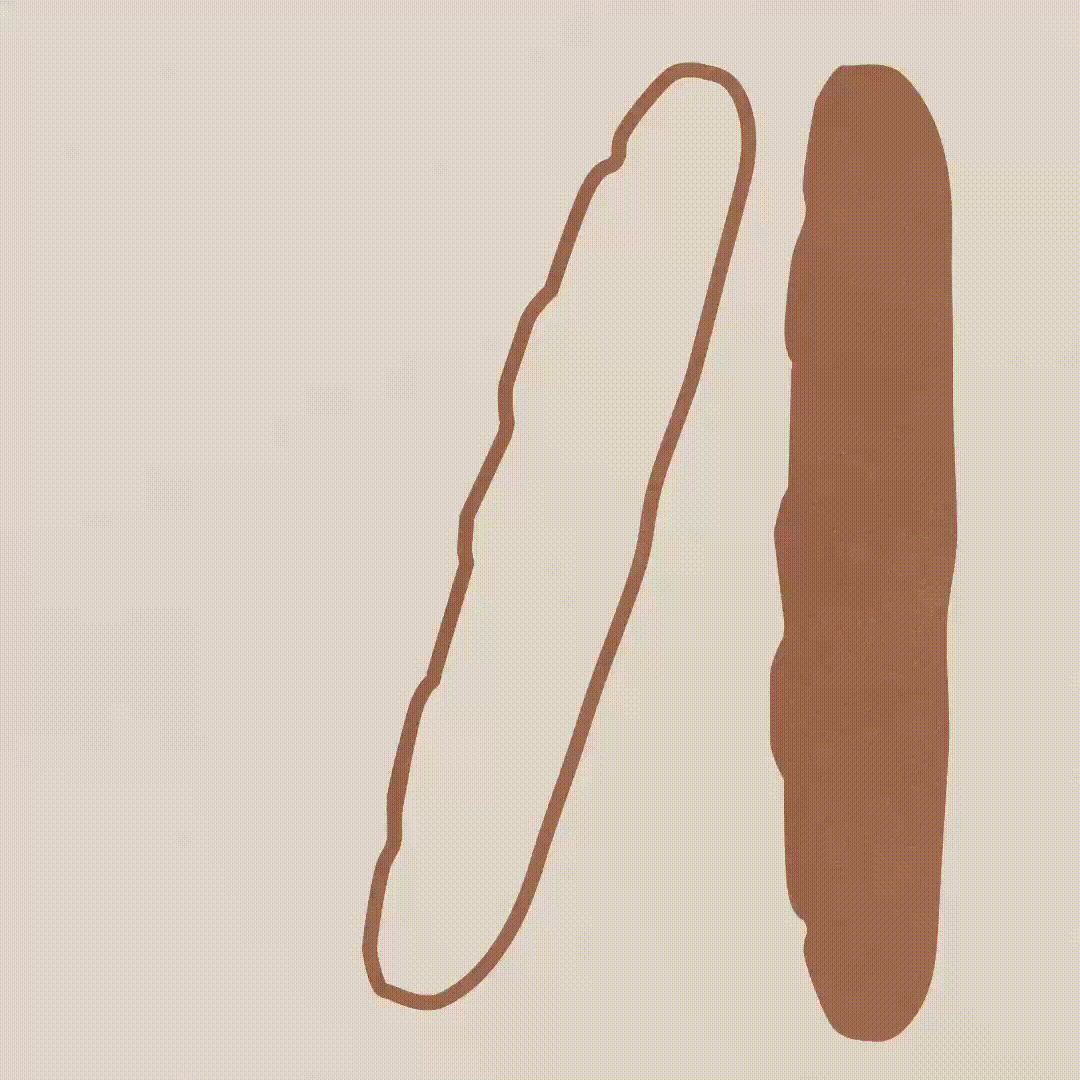 WE MAKE SLOW FERMENTED & NATURALLY LEAVENED SOURDOUGH & PASTRY LINE UP
By eating our products you are also supporting swiss farmers, small-scale millers, and local food systems.
You can find us for sourdough bread in some delicatessen shop or on the weekends with pastries & bread, check our insta for update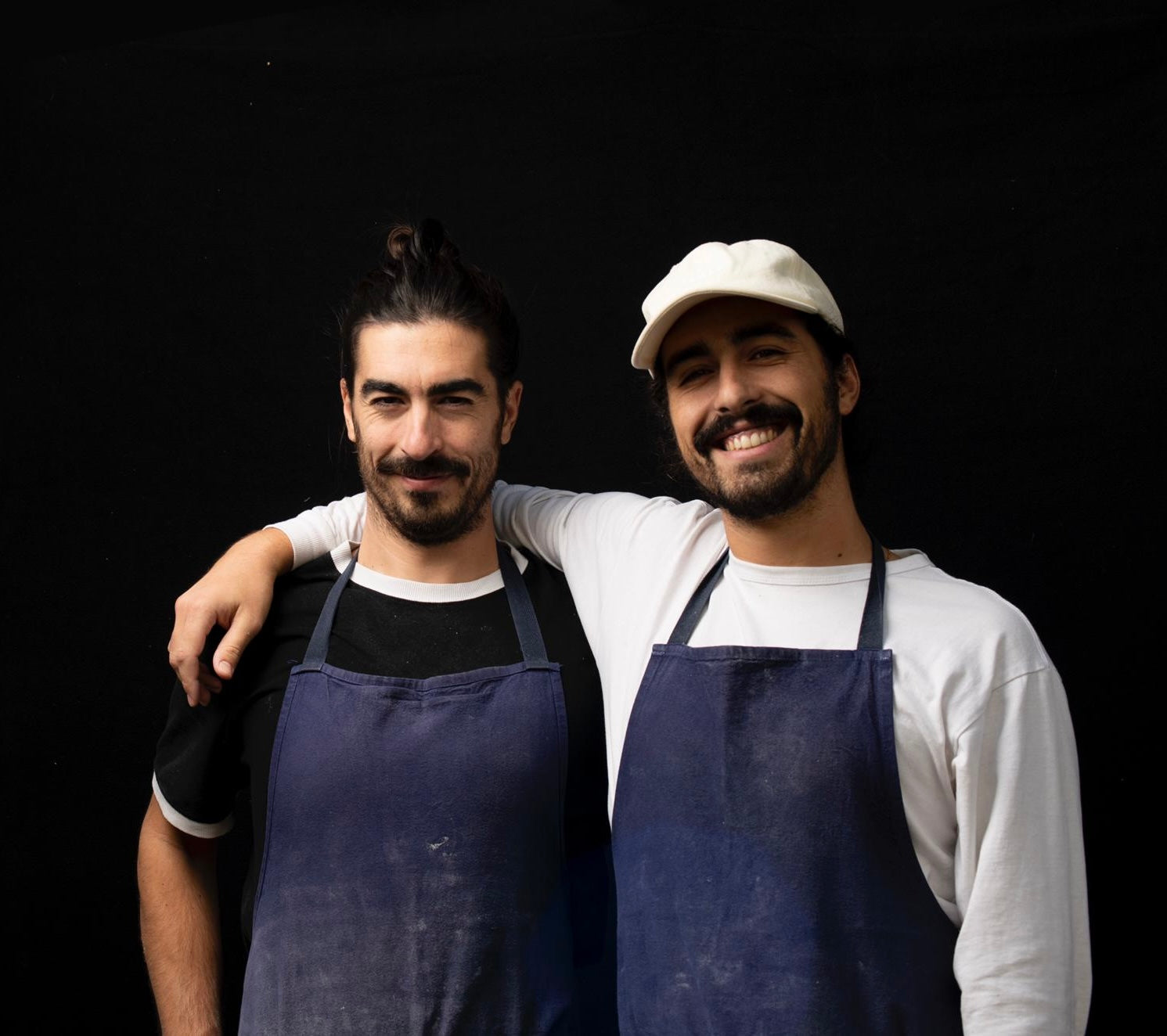 Bred baker
I've started bred bakery in 2022 as a 3 month pop up with a pastry line up a sourdough bread and a sourdough baguette with my brother and my best friend at Silex restaurant window's. I am from France and I've also worked in Australia so my baking style is rooted in tradition with a modern twist. I think of bred as a fun project with a focus on craft and without any sacrifice on the quality of the ingredients.
Real bread is stoneground bio sourdough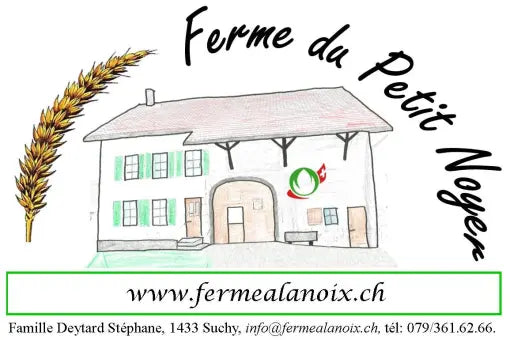 Stoneground bio swiss flour from regenerative agriculture
Stoneground is the best possible quality because it allows all the good enzymes in the grain to be present in the flour. Therefore it has the highest nutrisious value and the best taste.
We get our flour from a Swiss regenerative farm in Suchy where they grow and mill the flour on site